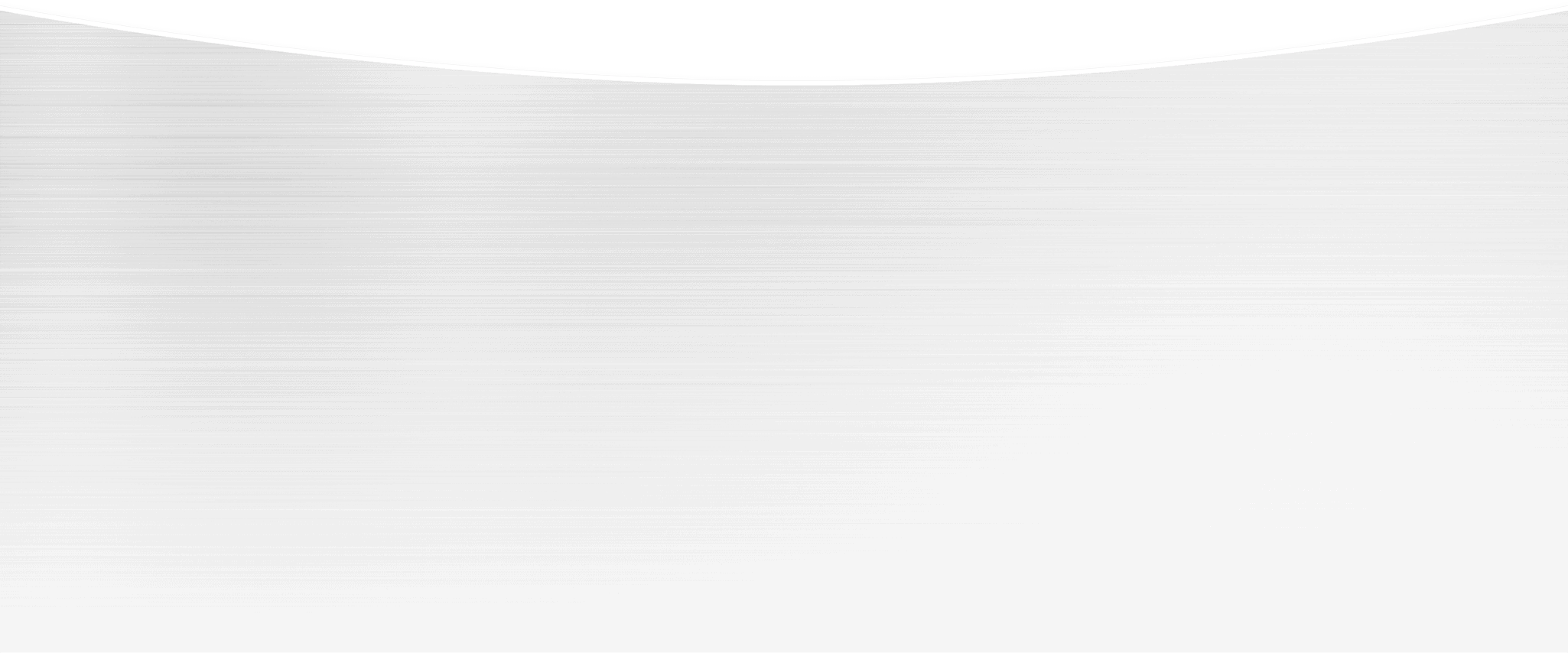 Glenn Aire Company is the leading company for all of your air conditioning and cooling needs. Our technicians are qualified professionals who will get the job done right for your home or business. We specialize in keeping you comfortable!
Your indoor air quality (IAQ) is central to your health and comfort. Enjoy a breath of fresh air and allow our team to find solutions that improve the air quality at your home or business. Let us help keep you safe and comfortable.
Heating and cooling systems are costly investments that add value and comfort to your home. Call us at Glenn Aire Company for practical tips on how to get the most efficiency out of your HVAC system. We value your comfort and your well-being.
Providing low pressure sales and high quality service since 1975, we've been exceeding expectations in comfort and efficiency by designing, engineering, installing, servicing, and maintaining residential and light commercial air conditioning systems.
We are your local Trane® Comfort Specialist! This means we are committed to being the best. Not every dealer qualifies as a Trane Comfort Specialist, only those that meet Trane's standards and demonstrate a commitment to customer satisfaction and continuing education.
Granbury AC repair specialist Jeff McKenzie is the owner of Glenn Aire Company, a local, family-owned business in Granbury, TX, for over 40 years. We service all brands of air conditioning and heating equipment.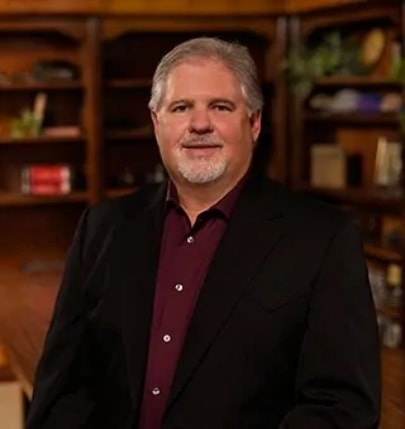 "Chris came to give us quotes on new systems and was very patient and understanding that we were trying to decide between two systems. We finally picked one and he offered me his computer to complete the application financing application. That is great customer service!" – Donna S.
- Donna S.
"Luke came by to make sure things were going well while the techs were installing our system. He also came by the next day and patiently helped me adjust my thermostat. The entire process went perfectly and everything is working well."
– Marilyn G.
- Marilyn G.
"The 3 men who installed our new system were very considerate and hard workers. They spent time on each detail, explaining what we needed to know to operate the system, no easy task since we are part of the older generation. I recommend Glenn Aire for their promptness and for going the extra mile to serve us."
– Marilyn G.
- Marilyn G.
WE LOVE HEARING FROM OUR CUSTOMERS!
If you've had us work on your heating or cooling, we would love to hear from you too.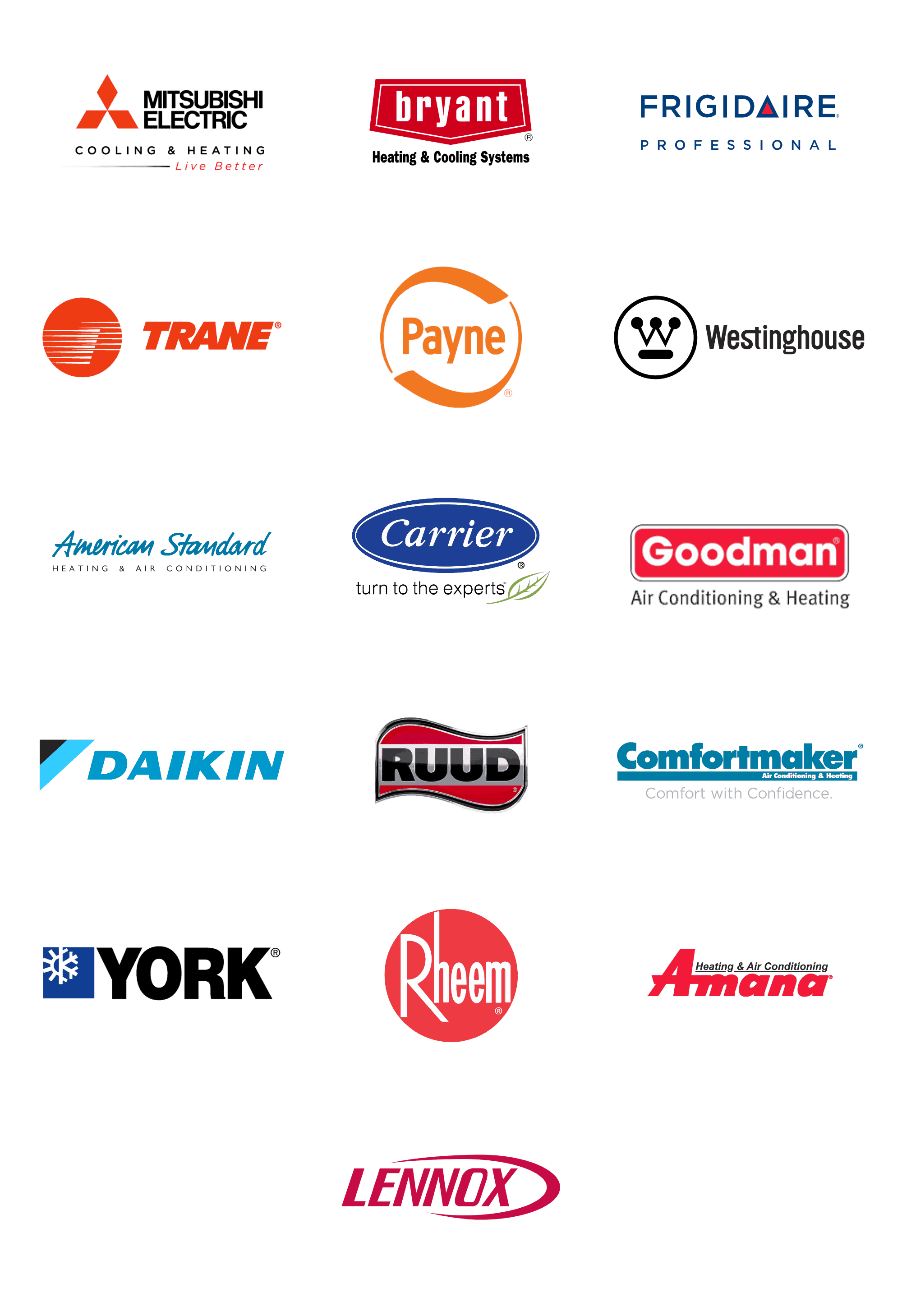 VIEW OUR LATEST
SPECIAL OFFERS
WE OFFER
MAINTENANCE PLANS!
THE LATEST NEWS FROM GLENN AIRE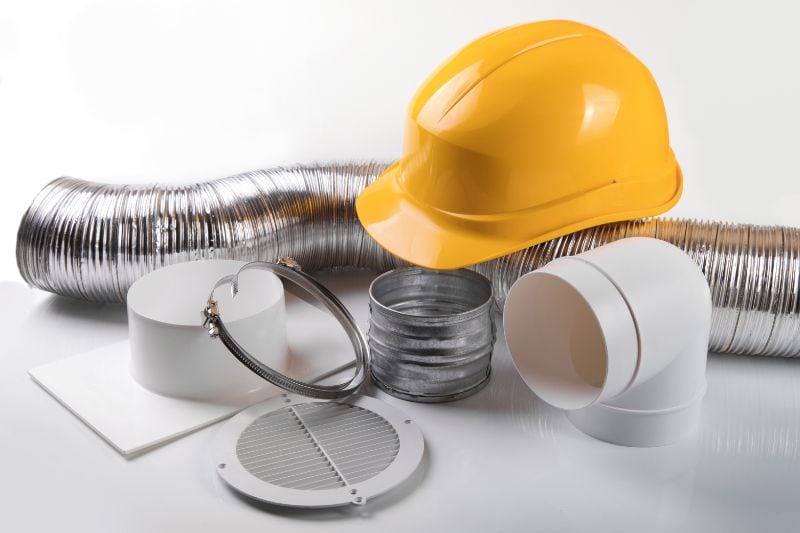 Understanding some basics about your furnace flue can come in handy.
Continue Reading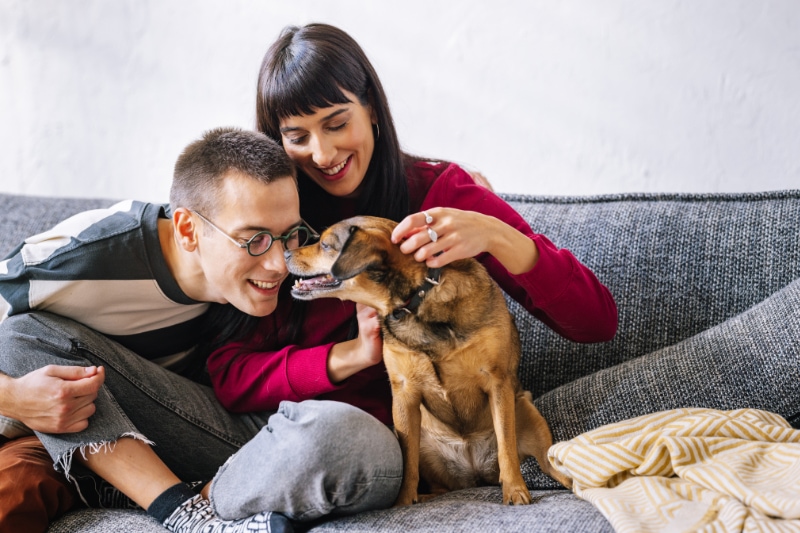 This winter, you're hoping to have a brand new furnace to keep you warm. But there are so many furnaces to choose from. You're left wondering, which is the right one for your Granbury home?
Continue Reading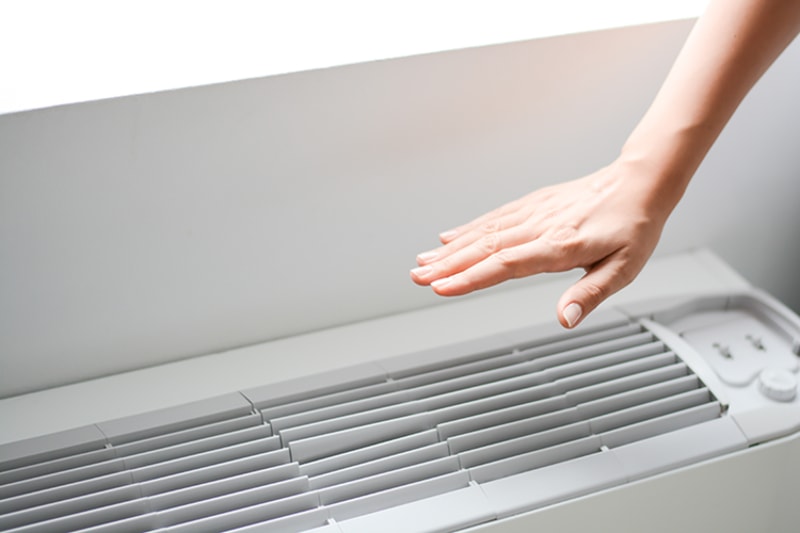 With all the options available for setting your programmable thermostat, it's easy to get confused. Of course, this defeats the purpose of a programmable thermostat––it's designed to for you to "set it and forget it," making your life easier here in Weatherford. 
Continue Reading
What are you waiting for?
CONTACT GLENN AIRE TODAY!