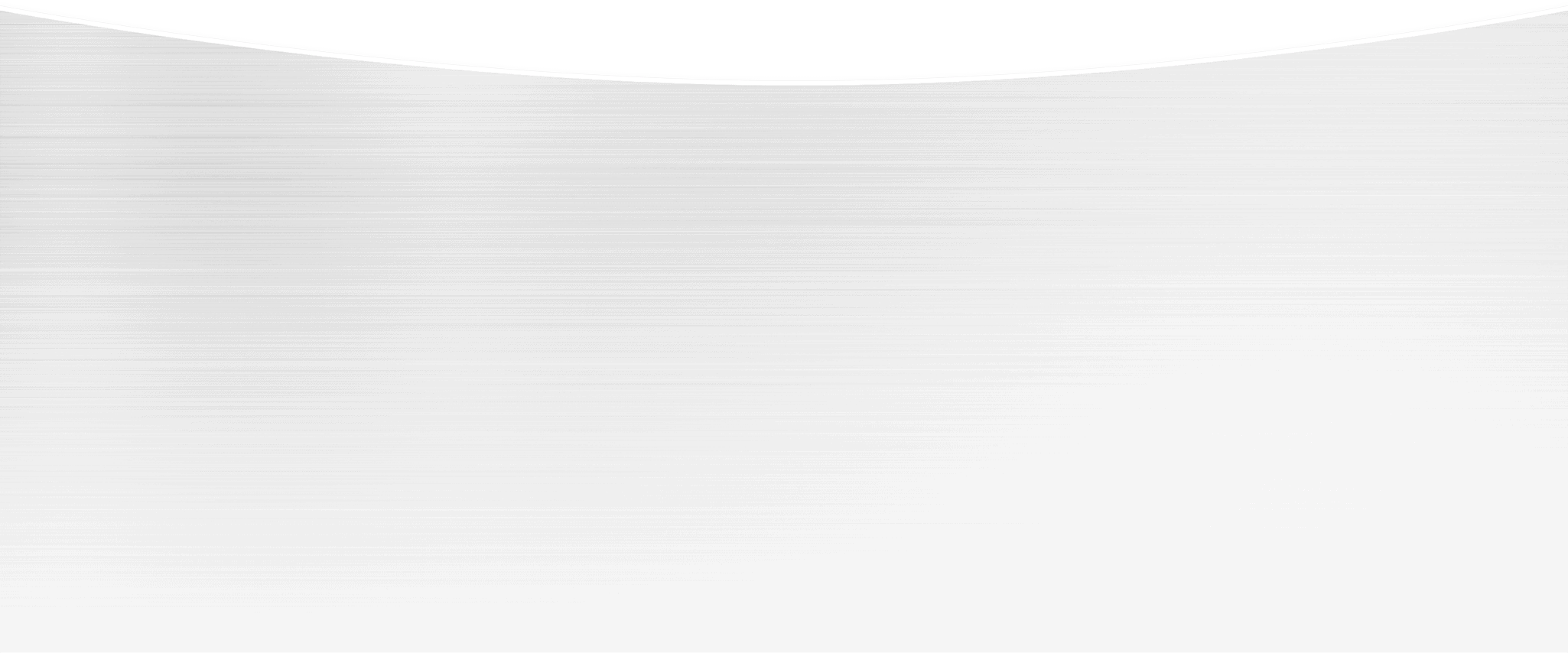 Glenn Aire Company is the leading company for all of your air conditioning and cooling needs. Our technicians are qualified professionals who will get the job done right for your home or business. We specialize in keeping you comfortable!
Your indoor air quality (IAQ) is central to your health and comfort. Enjoy a breath of fresh air and allow our team to find solutions that improve the air quality at your home or business. Let us help keep you safe and comfortable.
Heating and cooling systems are costly investments that add value and comfort to your home. Call us at Glenn Aire Company for practical tips on how to get the most efficiency out of your HVAC system. We value your comfort and your well-being.
Providing low pressure sales and high quality service since 1975, we've been exceeding expectations in comfort and efficiency by designing, engineering, installing, servicing, and maintaining residential and light commercial air conditioning systems.
We are your local Trane® Comfort Specialist! This means we are committed to being the best. Not every dealer qualifies as a Trane Comfort Specialist, only those that meet Trane's standards and demonstrate a commitment to customer satisfaction and continuing education.
Granbury AC repair specialist Jeff McKenzie is the owner of Glenn Aire Company, a local, family-owned business in Granbury, TX, for over 40 years. We service all brands of air conditioning and heating equipment.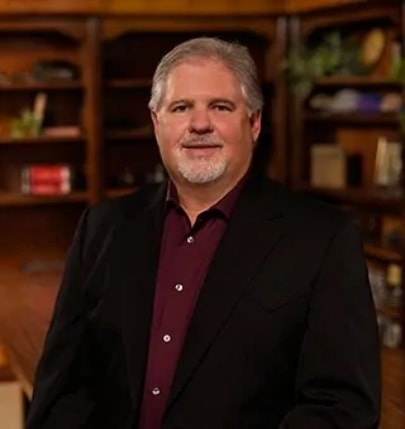 Heat Pump Maintenance in Granbury, TX 76049
"Nathan was thorough and polite. We were pleased" – Donn and Marilyn E.
Heat Pump Maintenance in Joshua, TX 76058
"I was very pleased with Xaviers thoroughness when he inspected my dual heat system in my shop and my home heating system informing me on the state of my units and what needed to be replaced. Thanks Xavier!"
– Mark S.
Air Handler Replacement in Granbury, TX 76049
"Nathan did a fantastic job relaxing the a coil and getting the cooling blowing cold air in 2 1/2 hours! Well pleased with the office getting the part quickly and installing it by a super experienced technician!! Well done Nathan!"
– Ken C.
WE LOVE HEARING FROM OUR CUSTOMERS!
If you've had us work on your heating or cooling, we would love to hear from you too.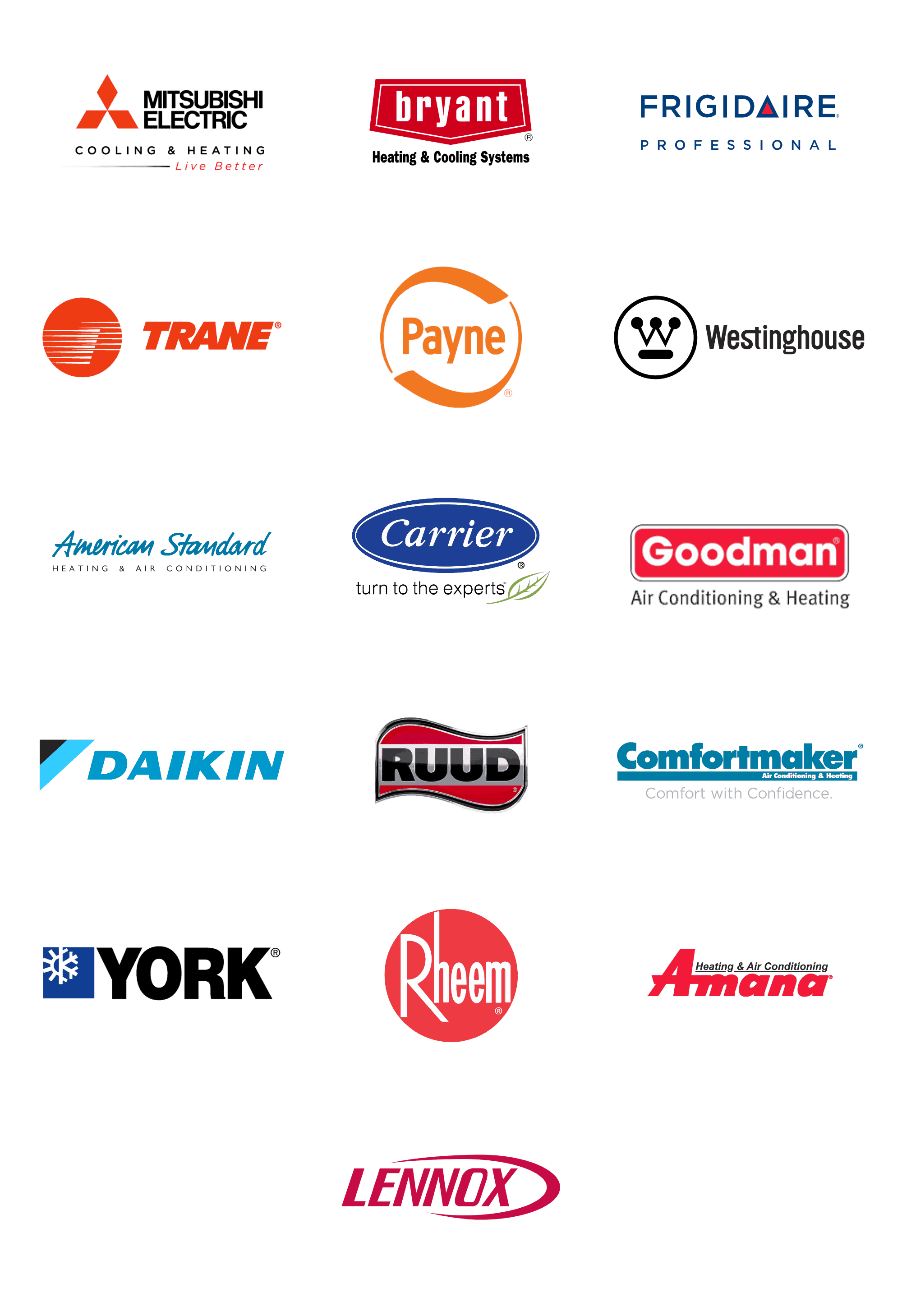 VIEW OUR LATEST
SPECIAL OFFERS
WE OFFER
MAINTENANCE PLANS!
THE LATEST NEWS FROM GLENN AIRE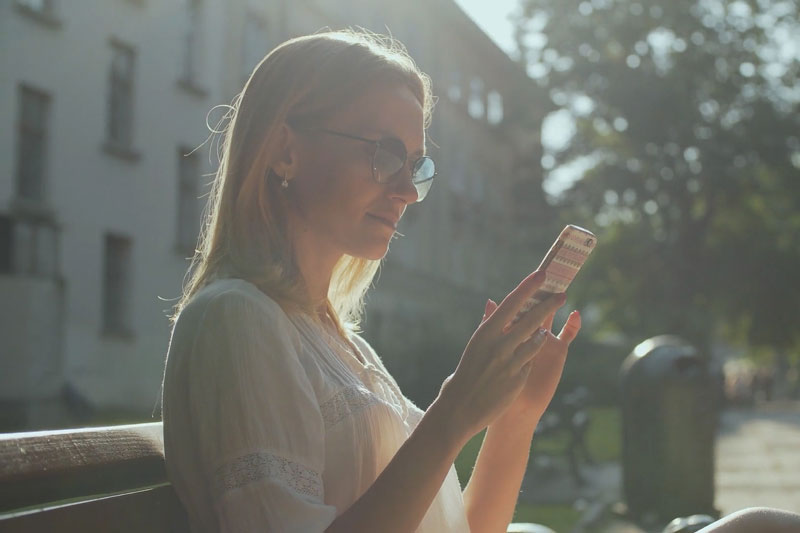 Why are you heating and cooling your home when you are not there? Being able to control your thermostat when you are away is one of the most cost effective energy improvements you can make in your home.
Continue Reading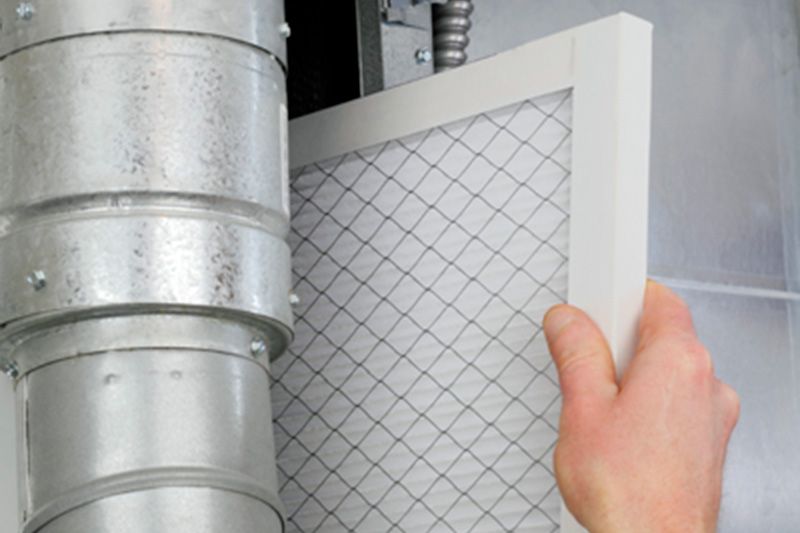 At Glenn Aire Company, our experienced team of professionals are always on hand to answer any filter questions you may have as well as to replace or clean your air filter for you.
Continue Reading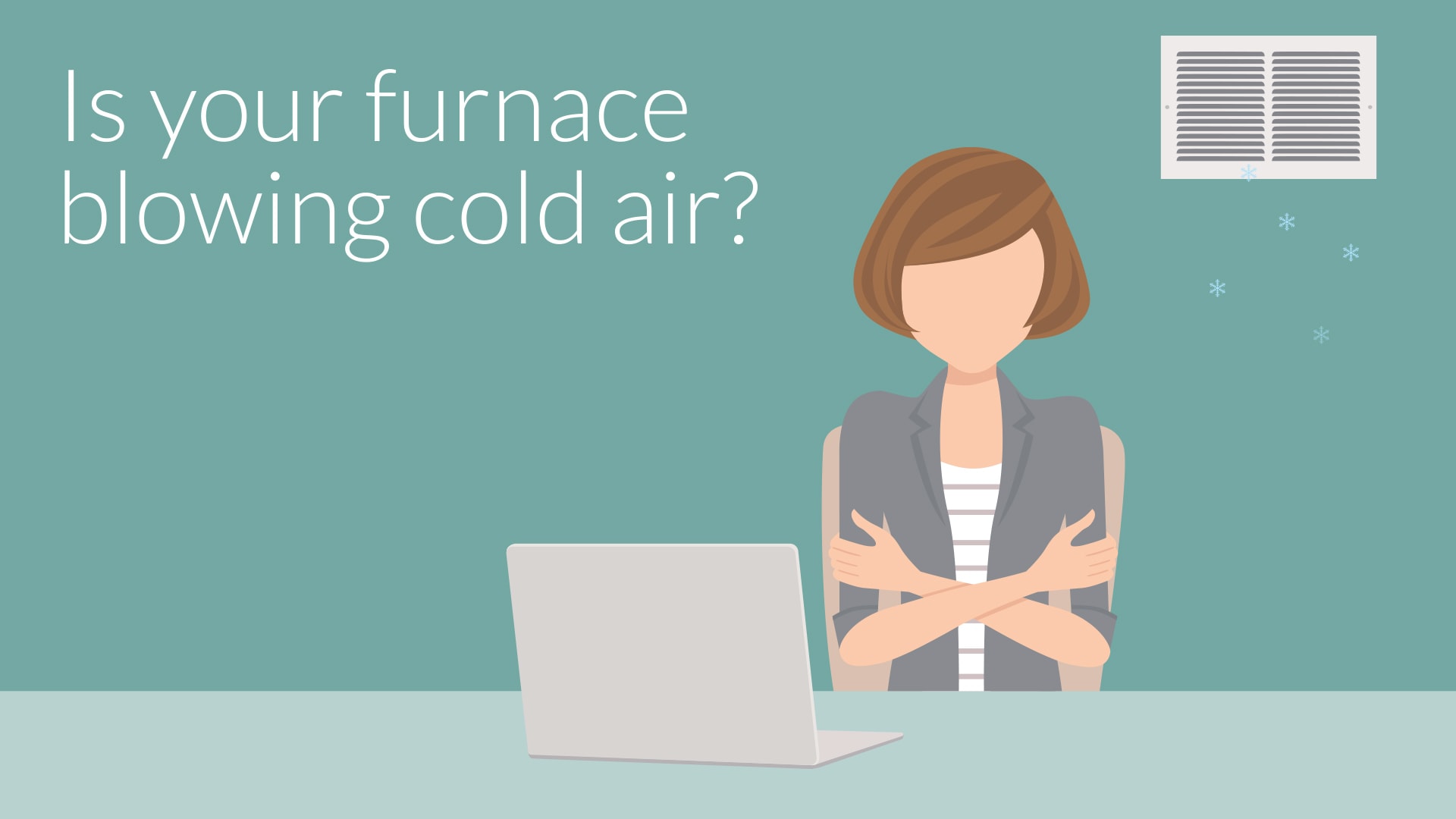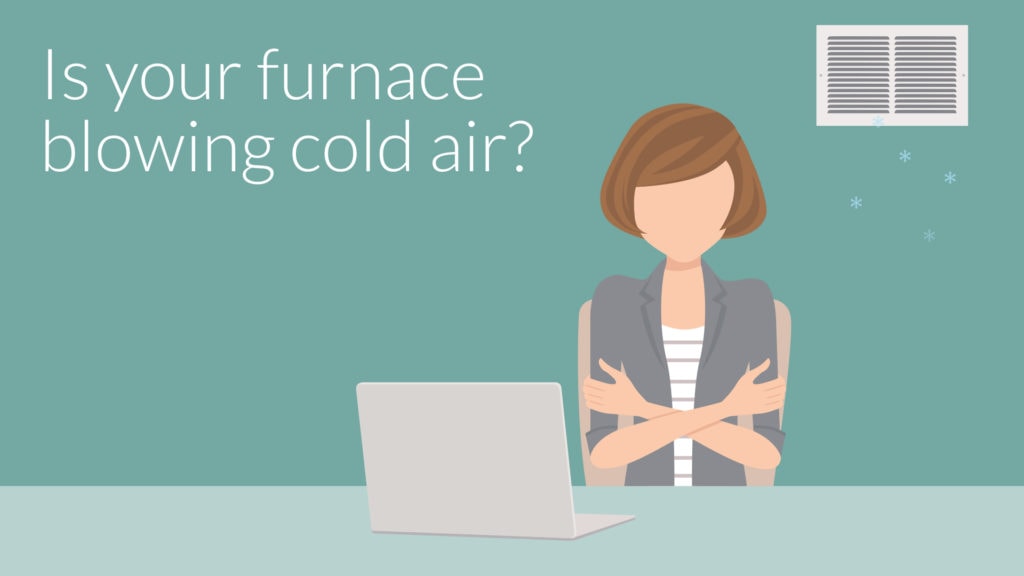 There are a few things to check in your home in the case that your furnace is blowing cold air, such as your thermostat settings, air filter, and your home's ductwork.
Continue Reading
What are you waiting for?
CONTACT GLENN AIRE TODAY!