Lifetime System Enhancements
GET THE MOST OUT OF YOUR HVAC WITH THESE SMART HOME AND INDOOR AIR ENHANCEMENTS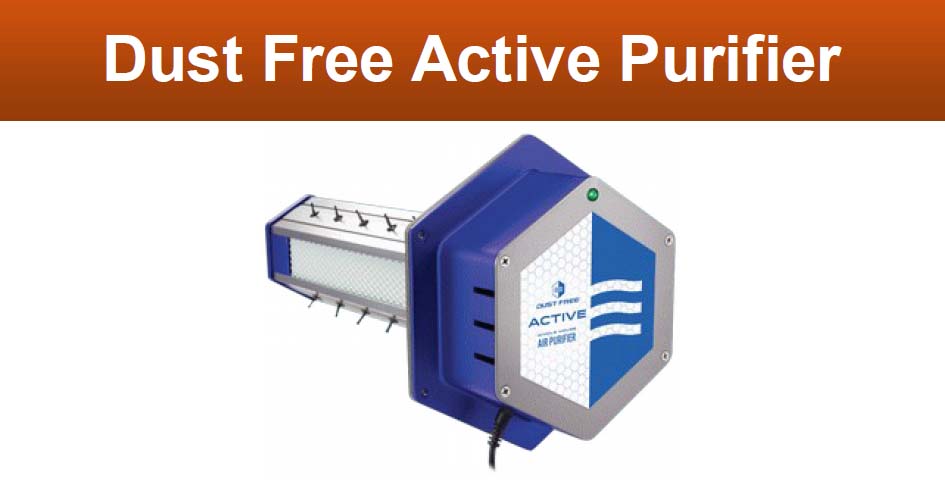 The best indoor air quality available, brought to your home. Documented proof it Kills COVID-19 virus.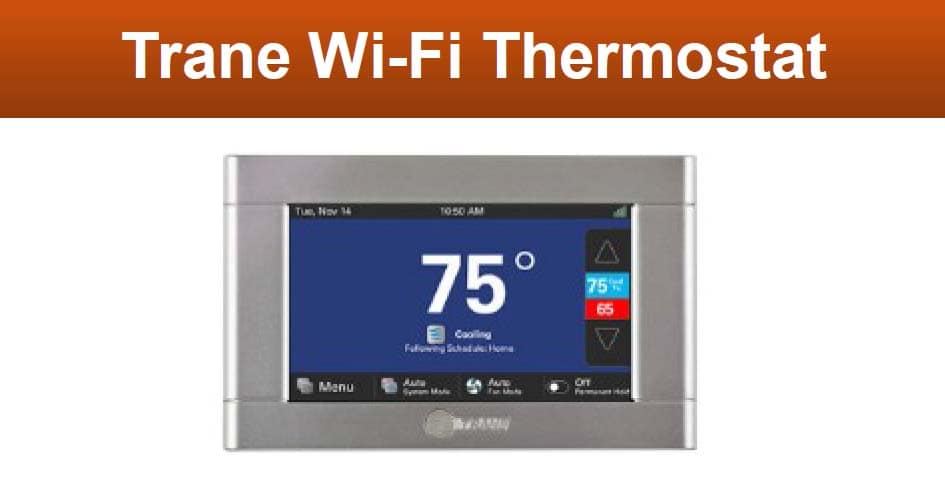 A Wi-Fi thermostat that allows you to control and monitor your system from anywhere.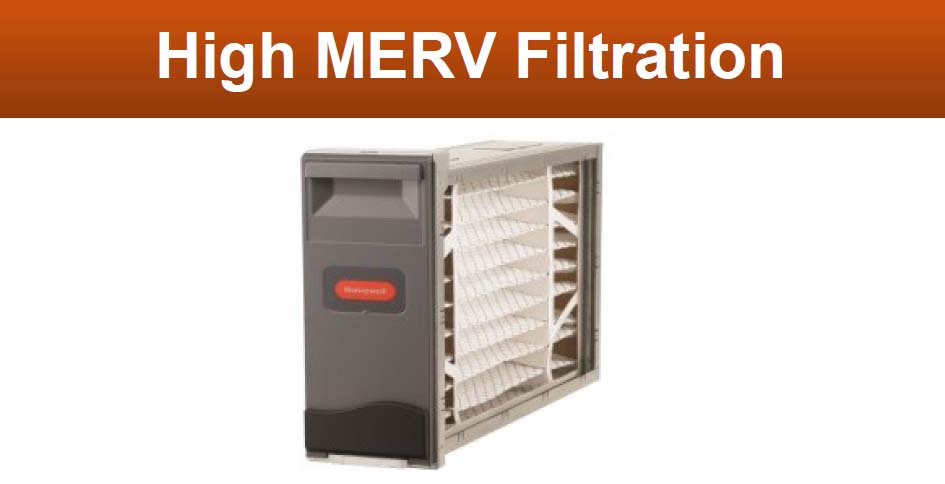 Better filtration with less filter changes, save time and money with a 4 Inch filter.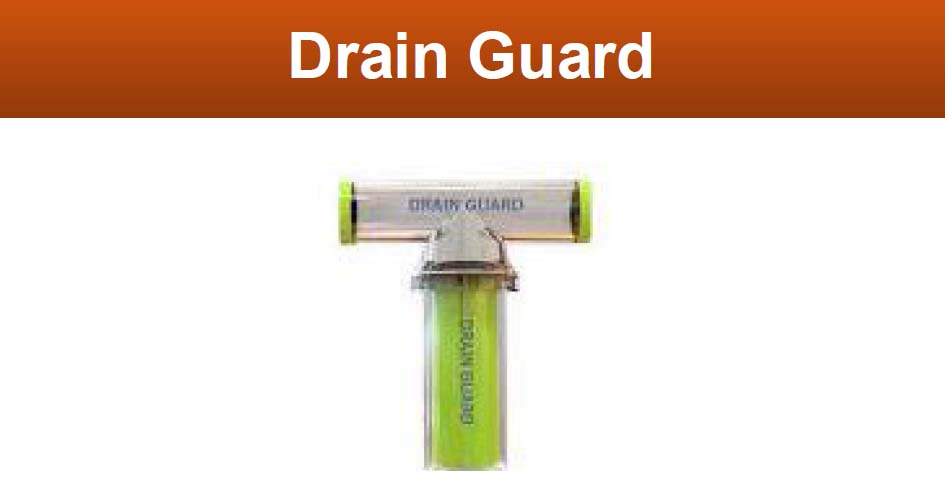 Year-round condensate treatment to ensure no drain problems.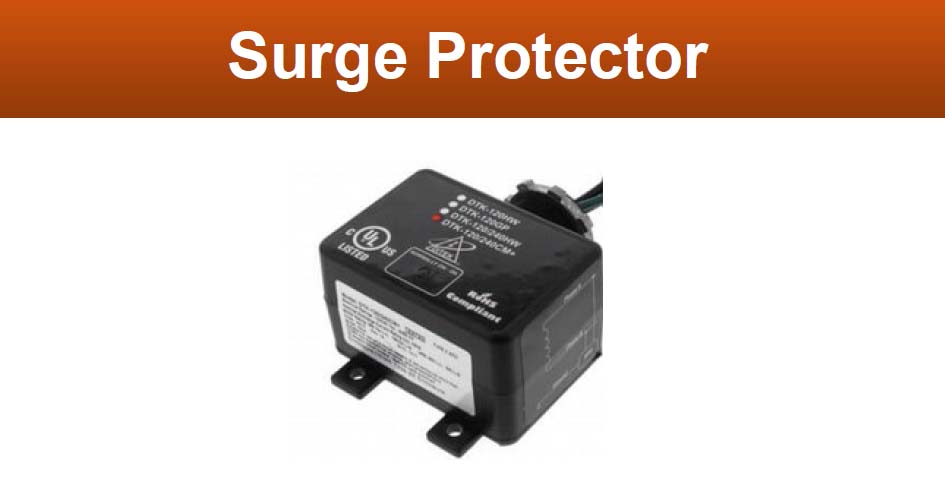 Protects your entire air handler or condensing unit from power surges.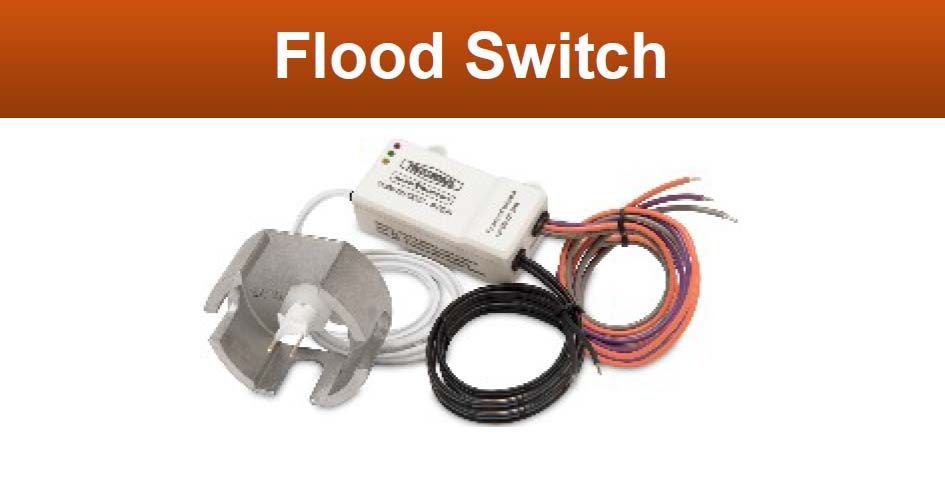 Electronic sensor to prevent floods in almost any location.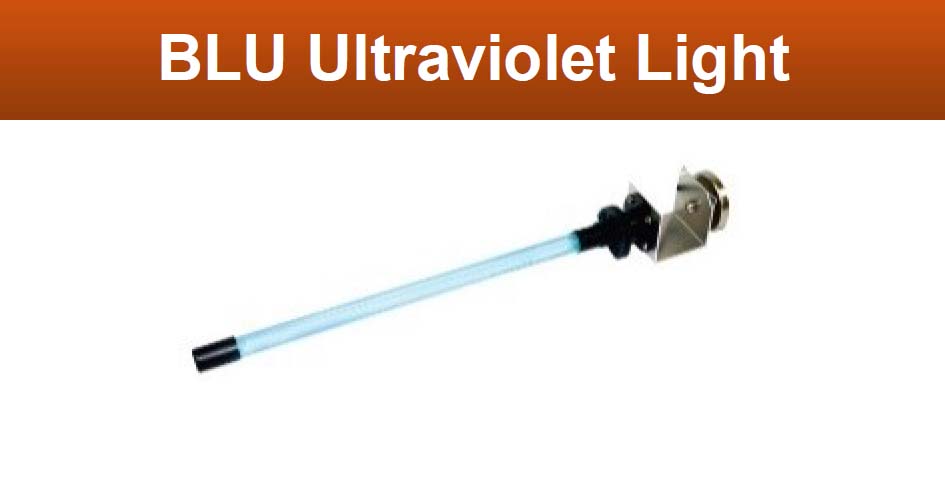 It provides UV light disinfection and protection to the AC coil surfaces from bacteria, viruses and odor.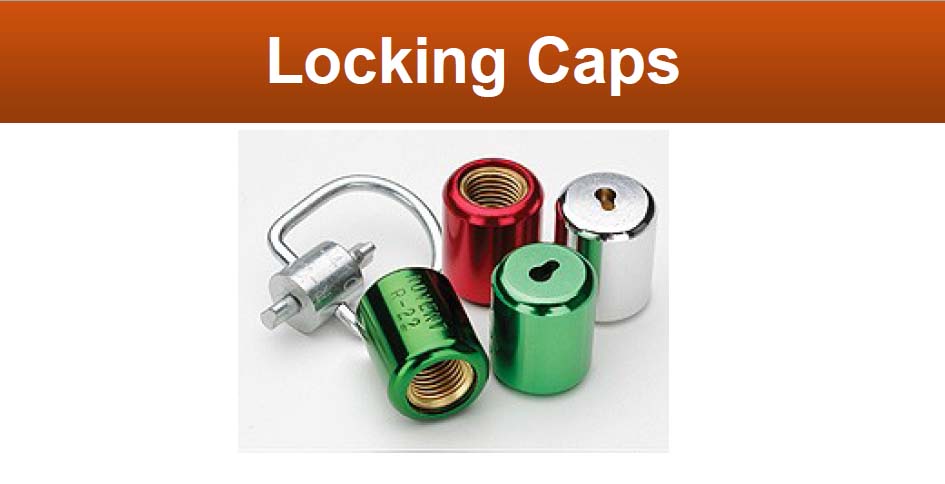 Locking caps prevent tampering. Now code required in some locations.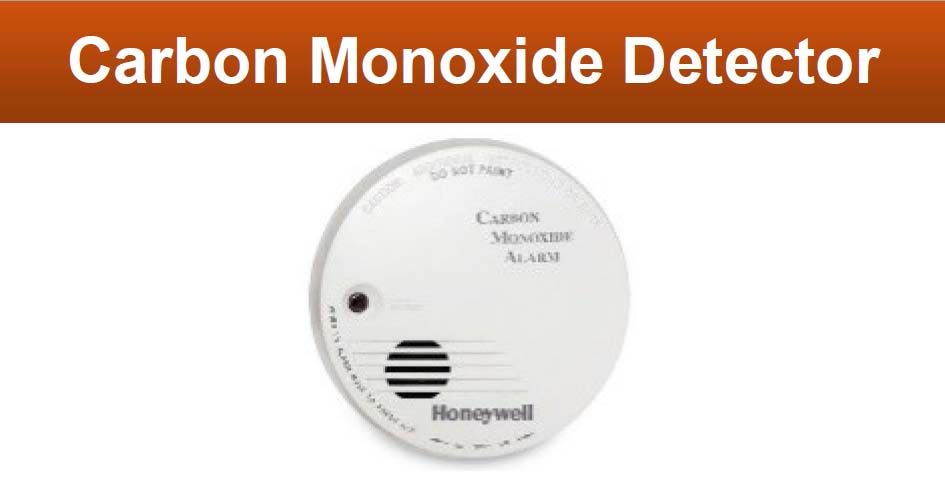 This detector will alert you when it detects carbon monoxide in your home.