Welcome to Glenn Aire Company!
Providing low pressure sales and high quality service since 1975, we've been exceeding expectations in comfort and efficiency by designing, engineering, installing, servicing, and maintaining residential and light commercial air conditioning systems.
We are your local Trane® Comfort Specialist! This means we are committed to being the best. Not every dealer qualifies as a Trane® Comfort Specialist, only those that meet Trane®'s standards and demonstrate a commitment to customer satisfaction and continuing education.
Granbury AC repair specialist Jeff McKenzie is the owner of Glenn Aire Company, a local, family-owned business in Granbury, TX for over 40 years. We service all brands of air conditioning and heating equipment.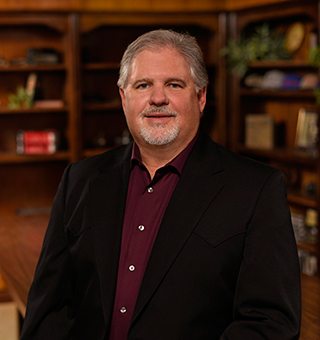 Nathan Peaster
00:50 02 Jul 22
They were able to squeeze me in on a hot Friday afternoon! Their tech was very courteous and efficient with his repair. I would happily call them again!

Josie Young
00:54 30 Jun 22
Woke up to the house being warm. The temperature reading was higher than the set temp. Called asap to get on the list which I assumed would be a few days since it's the middle of summer.They sent a tech right over. He knew exactly what needed to be fixed within a few minutes. Got the part replaced and the house cooled off quickly.Very Professional and thorough.

Carlito Manansala
19:45 29 Jun 22

Andy Attaway
11:28 29 Jun 22

I had my thermostat replaced by another company and still had issues. The 'other company' then told me I'd have to call someone else for help. I begin making phone calls as inside temperature rose to over 80 degrees inside my house. Another company in Granbury told me it would be 7 or 9 days before they could get to me.I then called Glenn Aire. It was Saturday, June 25th, 2022. I was told I was 4th on their list and they would make an attempt to get to my house that same day.That same afternoon Brant Smith with Glenn Aire arrived at my residence and quickly began diagnosing potential issues. Brant was knowledgeable, courteous, professional and communicated like I was more than a number. Brant spent time running tests, monitoring electronic read outs, then throughly cleaning outside unit. When brant arrived it was 84 or 85 degrees inside my residence. Hours later it was and very thankfully still is 72 degrees and very comfortable. I did purchase a year maintainance aggreement as well.When others didn't have time to help me and when others flat out bailed, Brant Smith with Glenn Aire solved the problem and saved my sanity. Much thanks, highly recommended!

Whitt Wilkes
22:06 21 Jun 22
Steven is great. So professional, knowledgeable and just a great guy. Diagnosed my issue and had it fixed and A/C back up and running quickly. Same day service is important when it's 100 degrees out.

RON LANGSTON
20:24 21 Jun 22

Margaret DeMoss
02:52 19 Jun 22

Jan spencer
20:05 13 Jun 22
A/C unit stopped putting out cold air. We decided to try Glenn Aire for first time. I have to say I was impressed by office staff. Professionalism and willingness to get us onto schedule on a busy Monday.The technician called when he was en route. He quickly assessed the problem and had our unit working properly within 30 minutes . Or less. .Very knowledgeable technician. Personable. . We were impressed and will continue to use Glenn Aire in the future.

Anna Nguyen
20:56 24 May 22
Bo and his partner did a great job installing a new intake and outside condenser for our home. They arrived on time and I really appreciate the extra effort Bo put in to get my thermostat connected to the Wi-Fi. He did a walk thru on how to use the thermostat . They're knowledgeable on Trane equipment and I would recommend them 1000x.

The work performed was great, but the business model not so great. They gave me an estimate to replace a value on the air-condition for $770 and was told that it would take 4-5 hours to perform the labor. The part was still under warrantee. Assuming 4-5 hours of labor, I agree to the estimate. The work only took 1 hour. I had to pay $770 for 1 hour of work. Is that outrageous? If you are rich, have extra money to spare. They can provide a great service. To survive as a business, this company does not value their client or want repeated consumer. I feel I have been ripped off. Keep in mind ask about the company fix price or hourly business model. Still unacceptable to bill a customer $770 for an hour of work.

Extremely overpriced. It took three visits before Technician realized the refrigerant was low and not cooling properly. I'm finally have cool ac but definitely payed for it and then some more. I will never use again. I understand paying top price for quality work. But you will pay a premium price for well below par results.

Dave Porcher
16:24 17 May 22
Excellent service. Brant was very professional and a very pleasant person to talk to. I have used Glenn Aire for eleven years. They replaced complete systems for us at two different locations over the years. I give them a five star rating.

Sheila Pritchard
03:50 06 May 22
Especially appreciated the pre-arrival text with photo & name of service individual coming to my home. Very detailed educational info provided during the service call. Answered all my questions. Glad I called them! Thank you.

Mike Smith
23:15 04 May 22

Tim Knight
21:45 22 Apr 22
Nathan notified us of when he was arriving, was on time and professional. Showed us exactly what was wrong and our options.

Jeremy Hamil
22:40 15 Apr 22

Chase Long
21:38 14 Apr 22

Rita Benson
23:40 09 Apr 22

Terry Morris
22:49 06 Apr 22

Dina Rimer
12:48 01 Apr 22
For reliable, dependable, great customer service choose Glenn Aire. From a complete HVAC installation to years of great customer service by Nathan, you won't go wrong by having them attend to your HVAC needs. Top notch!!

steven reid
15:19 30 Mar 22

Phil Walter
16:06 24 Mar 22

Charissa Ingram
19:15 23 Mar 22

Courtney Stunkel
18:48 23 Mar 22

Samantha Echols
15:36 23 Mar 22

Trish Hill
14:23 23 Mar 22

Kris Trawick
16:42 16 Mar 22
We are a commercial bakery and things get hot around here! We've been having issues for a few months and tried other companies in the area never getting our problem resolved yet paying a service call every time. Glenn Aire, came, saw, corrected. The technician was extremely knowledgeable and helped me understand how we were contributing to the problem. I'll call them every time from now on!

Scott Barker
13:29 16 Mar 22
On Thursday 3-10-22 Steven K. came to our home to perform our spring HVAC check-up. This is our third year with the Glenn Aire annual program and the techs who have come to do the bi-annual inspections have all been knowledgeable, professional, efficient and quick. Steven was no different and I appreciate the way he performed his duties. He represented Glenn Aire in an exemplary manner!I also have learned a great deal during the course of being a Glenn Aire customer, because Steven and the other techs who have come out, have all be gracious and patient with me as I followed them around and asked questions about our system.Thank you Glenn Aire for having such excellent technicians like Steven K.

Howard McCarthy
13:15 16 Mar 22
Always great service at what I think is a fair price.

Brittney Ingram
19:24 15 Mar 22

Excellent and professional operation in all aspects, from bid/sales to installation and cleanup. Everyone was absolutely on time and very knowledgeable. Pricing was the best of 4 other companies. Couldn't be more pleased. Highly recommend them for heating and air installation and repair.

Lee Shifflett
22:31 03 Mar 22

Ronnie Everitt
21:23 24 Feb 22
Very knowledgeable, personal able and professional

Mistee Brewer
19:42 17 Feb 22

Casey Weaver
16:16 17 Feb 22

Bonita Lapierre
16:52 11 Feb 22

Very personable, professional and reasonably priced. Will use again.

Bonnie Espin
02:18 27 Jan 22
Very professional sales and installation. Promp and finished the job as scheduled. Went over all of the equipment with me before they left. Would highly recommend Glenn Aire for service and installation.

Shalmir Lukich
22:12 19 Jan 22
Excellent, fast, friendly service. Also dependable employees in office and in field.

Delories Reaves
19:32 23 Dec 21
Glenn Aire always does a great job. We have used them for several years. They installed our newest HVAC system & have done maintenance checks on both of our HVAC systems. We highly recommend them.

Joel Plamondon
20:41 22 Dec 21
The technician was professional, knowledgeable and on time.

Dr. Sharla Robertson
15:58 14 Dec 21
Excellent technician, as always!! We appreciate quick & high quality service each time we have them come!

Robert Stowe
18:41 02 Dec 21

Sherrie Walt
14:20 01 Dec 21

gene casper
19:38 15 Nov 21
Excellent service. Professional, courteous, and respectful.Tanner was awesome. I renewed for my next tune up today. Thank you for having excellent service techs.

Peggy Loignon
15:14 04 Nov 21
Wes took care of our heater problems very quickly. We will call them next time we need their services.

Kellee Johnston
22:24 30 Oct 21

Mary Wilkes
15:41 28 Oct 21
Courteous, professional, on time. Seemed appreciative of our business.

Derek Meuse
20:54 14 Oct 21
Serviceman was very courteous and helpful. Without being asked or directed he was able to identify potential future issues and make corrections to avoid costly and time consuming repairs later. He was able to clearly explain the actions taken and why.
Next Reviews
Our Most Recent Articles...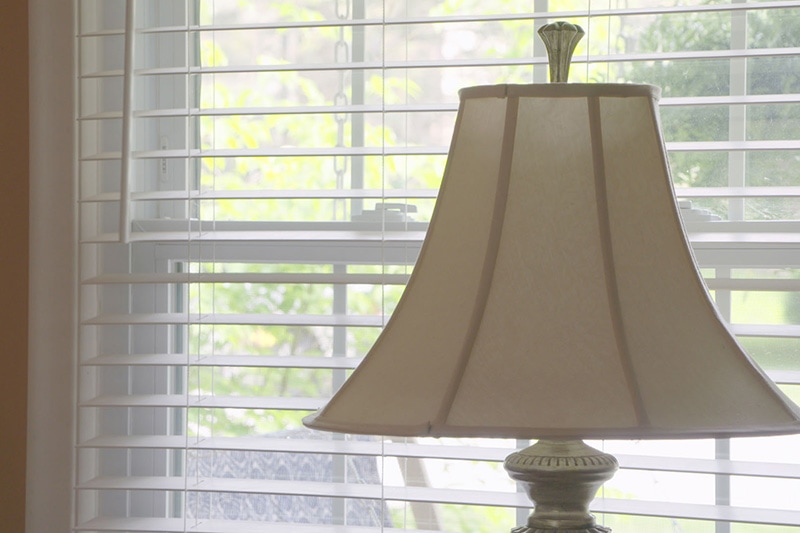 Using natural light instead of artificial light inside is an easy way to save on your energy bill and keep your home cool.
Read More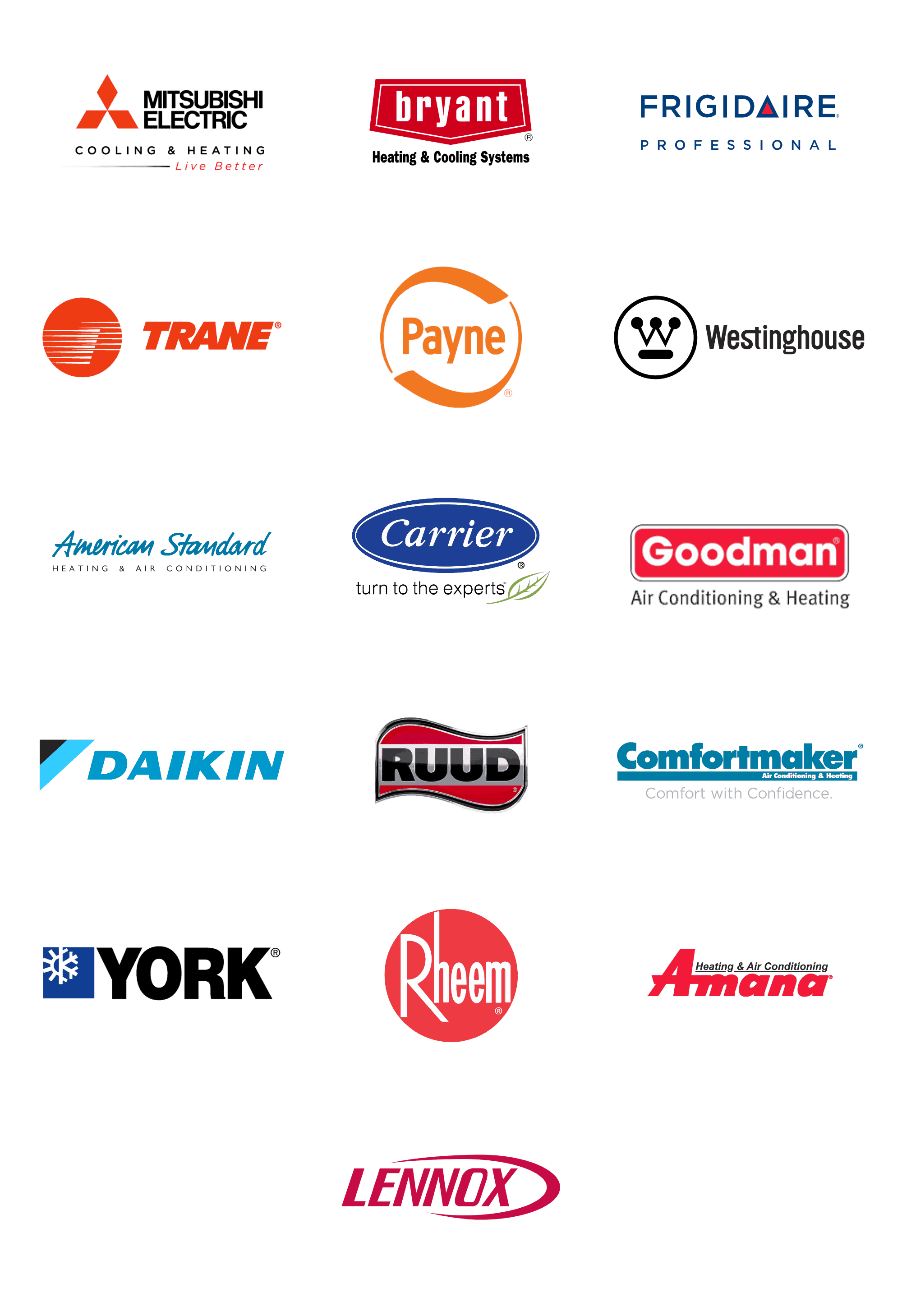 What Are You Waiting For?
Contact Glenn Aire Co!