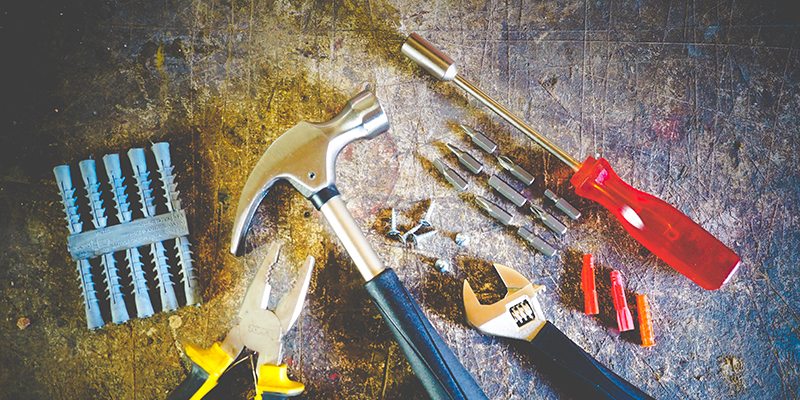 There are a few things that might cause an emergency HVAC breakdown. If you have an emergency, Glenn Aire Company offers 24/7 emergency service. More often than not, the older your system is the more likely it is that you will have a system emergency. Hopefully reading over this list will help you prevent an emergency later on.
Improper Preventive Maintenance
Improper preventive maintenance is the number one reason for emergency calls. Have all of your appliances inspected and maintained according you the manufacturer's guidelines. Check your filters every month and change them at least every 3-6 months, again depending on the manufacturers recommendation.
At Glenn Aire, we offer a maintenance plan to fit your needs. For more information, you can learn more here.
Inexperienced Service
You must get professional service for your heating and cooling equipment. At Glenn Aire Company, each of our technicians are tested and certified through the North American Technician Excellence (NATE) and are experienced in servicing homes in the Granbury, Cresson, Tolar, and surrounding areas.
A System in Need of Replacement
Your aging system is more likely to leave you cold or hot at and inconvenient time. Paying for repeated repairs and emergency service is a sign that you need replacement. Talk to your service technicians about the state of repair or disrepair of your HVAC system. And aging system can malfunction at the most inopportune time.
What to consider when looking to upgrade your HVAC system
The Realistic life-expectancy and reliability of your current system.
Energy cost savings vs. the cost of a new unit.
Available tax incentives and system rebates.
The benefits of a warranty.
Eco-efficient options benefits and avoiding costs associated with replacement.
Comfort and air quality.
The convenience of avoiding unexpected breakdown hassles.
Do You Need Emergency Service?
Call us at 817-736-1012 to schedule emergency service now.
---
Glenn Aire Company provides heating and cooling, geothermal, home automation, and residential and commercial services to Granbury, Glen Rose, Aledo, Weatherford, Hudson Oaks, Benbrook, Burleson, Paluxy, Tolar, Bluff Dale, Nemo, Annetta, Cresson, Godley, Cleburne, Rainbow, Lipan, Dennis and surrounding communities. Call us today at 817-736-1012 or request service online today.