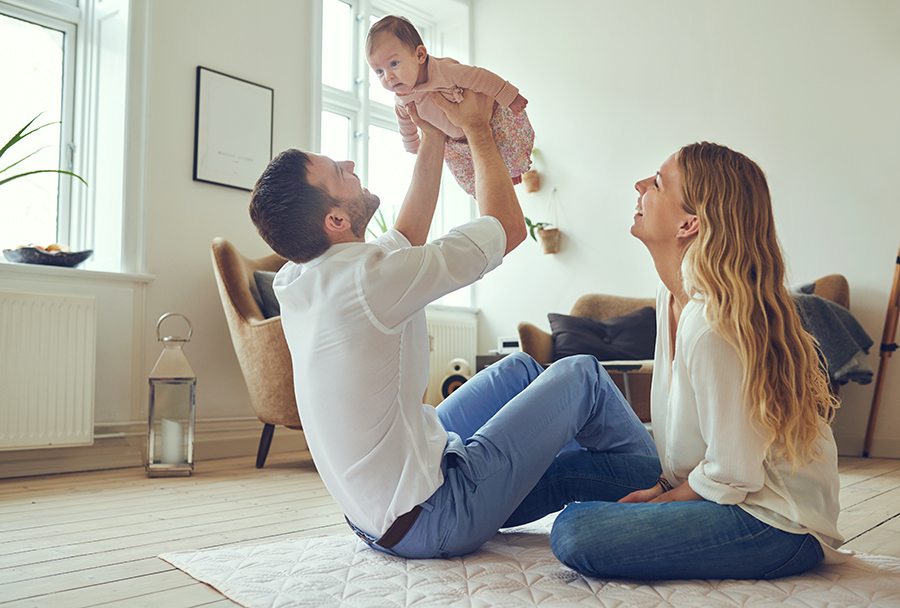 Your HVAC system is crucial to comfort in your Texas home, yet it is often ignored when it comes to home maintenance. Usually your system appliances are in a basement, closet or other low traffic area of your home, making them easy to overlook.
To avoid costly, inconvenient, and possibly dangerous emergency repairs, you should always remember your regular HVAC maintenance tasks, as well as your annual clean and check. The last thing you want is for your system to stop working just when you need it most.
Why is maintenance so important?
If you do not properly maintain your system, you risk the safety and the integrity of your home.
You may end up with a natural gas or carbon monoxide leak.
Hot water can leak from boilers and cause costly damage.
Dirty or clogged air filters, pilot lights, burners, and the like cause your system to run less efficiently and will eventually cause it to stop working all together.
Those same dirty or clogged filters will also cause higher energy bills.
If your system breaks, it can cause further damage.
Your warranty can void if you don't follow the recommended inspection schedule.
What do technicians do during a furnace inspection?
Measure and analyze the combustion to be sure it follows all of the manufacturer's guidelines.
Check the sensors, switches coils etc.
Inspect the wiring, and burners or pipes for rust and corrosion.
Clean out air intake grills.
Check, clean, or replace filters.
Check and clean the blower motor.
Check for blockage and air flow throughout your ventilation system.
---
Glenn Aire Company provides heating and cooling, geothermal, home automation, and residential and commercial services to Granbury, Glen Rose, Aledo, Weatherford, Hudson Oaks, Benbrook, Burleson, Paluxy, Tolar, Bluff Dale, Nemo, Annetta, Cresson, Godley, Cleburne, Rainbow, Lipan, Dennis and surrounding communities. Call us today at 817-736-1012 or request service online today.