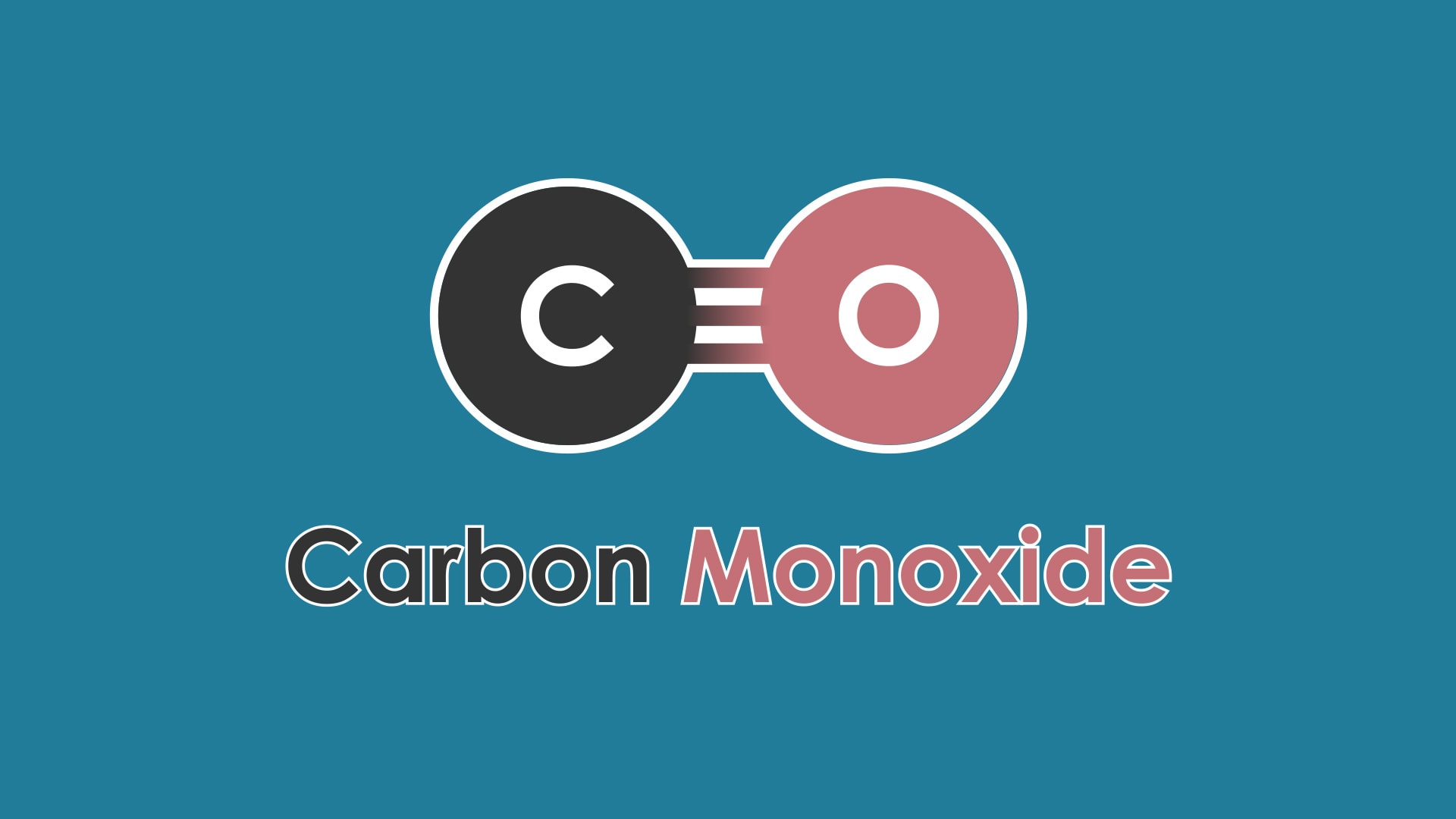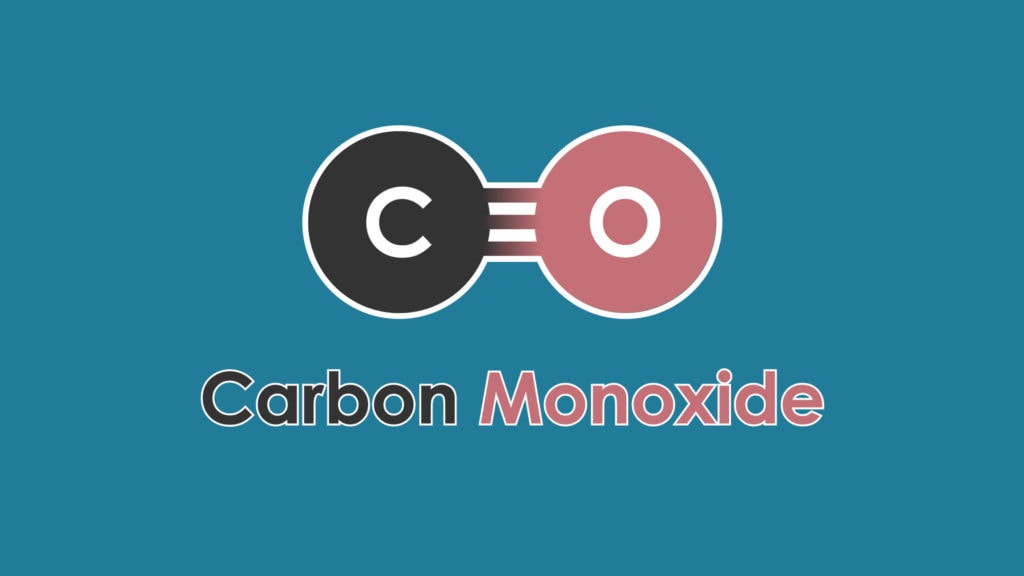 Carbon monoxide is a poisonous, odorless, tasteless gas. It is formed by the incomplete combustion of carbon, or the incomplete burning of natural gas and other things that contain carbon. It can often be mixed with other gasses with odors.
Continue Reading
Your home's air ducts connect to your heating and cooling system carrying all the air in your Granbury home. You are breathing the air in your home it is optimal for the traveling air to be as clean as possible. Because the air in your home carries particles or debris that will settle in the…
Continue Reading
If you hear any unusual noise coming from your HVAC unit, please turn it off and call us at 817-736-1012. Don't attempt any kind of repair without consulting an HVAC certified technician first.
Continue Reading