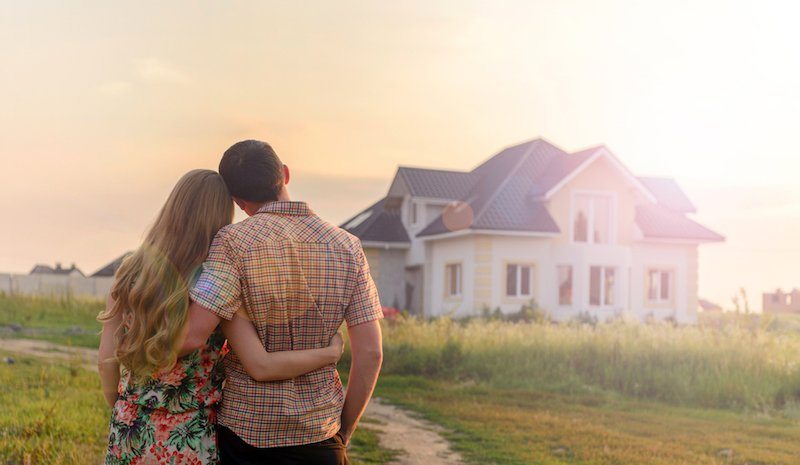 When the temperatures in Granbury head to the top of the thermometer, it's not the time for your air conditioner to be on the blink. Regular annual maintenance on your unit will help prevent that situation from happening.
When is the Best Time for Maintenance?
The best time of year to have your AC serviced is spring, because it's best to have your investment clean and inspected before the temperatures hits those triple digits. By having this done annually, you can help ensure the unit's efficiency, dependability, and longevity.
What Occurs Within a Maintenance Appointment?
During a maintenance appointment, the technician can spot and diagnose any part that may be beginning to present excessive wear and take the necessary steps to address it now. Call Glenn Aire and make your appointment to have one of our skilled and knowledgeable technicians come out to your home to maintain your unit. The following is a list of tasks you might expect your technician to accomplish:

Clean the AC's evaporator and condenser coils.
Clean and adjust the blower components for proper system airflow.
Check your AC's ducts for debris and cleaning them to allow the maximum airflow.
Check the aluminum fins. They're located at the rear of the unit and can become bent or crushed when objects touch them.
Inspect the internal parts for broken, chipped, or otherwise damaged parts, which may not be easily noticed.
Check the coolant level for leaks.
Check your system's thermostat.
Check the unit's seals.

Your air conditioner is an investment worth protecting for many factors. Keeping up with the recommended annual maintenance saves you money long term by spotting potentially needed repairs, preventing your AC from operating in a less-than-energy-efficient mode, and allowing your system to work for you in a life long capacity. Call Glenn Aire to make your maintenance appointment now, or request service online.